I could
LIVE
in these sweet sweet babies.
Thank you Lord, for the Summertime
(and for Old Navy $2.50 Flip Flops in Standard Colors and $5.00 Flip Flops in Metallic)
With One of These In One Hand....

And this in Another...

Sitting near one of these....

With an endless supply of...

And being able to look to one side and see this: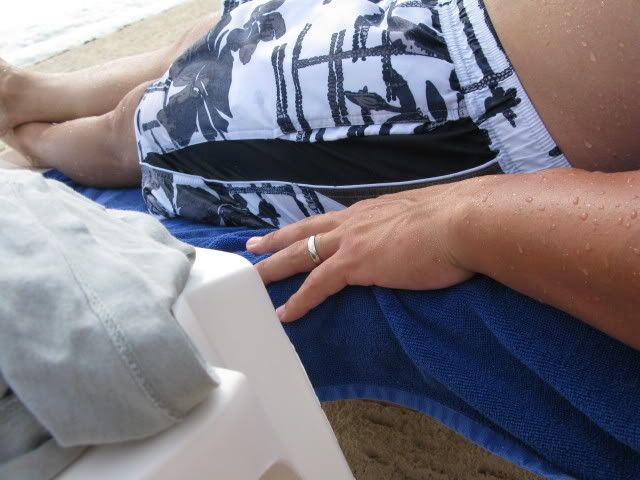 The Simple Joys in Life....